2014 Cheapest Antique Solid Wood Bathroom Cabinet
Products description:
Product description: this one red antique solid wood bathroom cabinet with double sink and bathroom mirror is belong to Europe style, hot selling in American, and another Europe countries.
The feature of this model bathroom vanity cabinet are suitable for modern house decoration. and design by standing on the aspects of present market needs.
Bathroom Cabinet Main Specification:
Main cabinet: 1800x600x850mm
Bath Mirror: 1500x35x1000mm
Color: Antique Red
Table Surface: Thicken And French side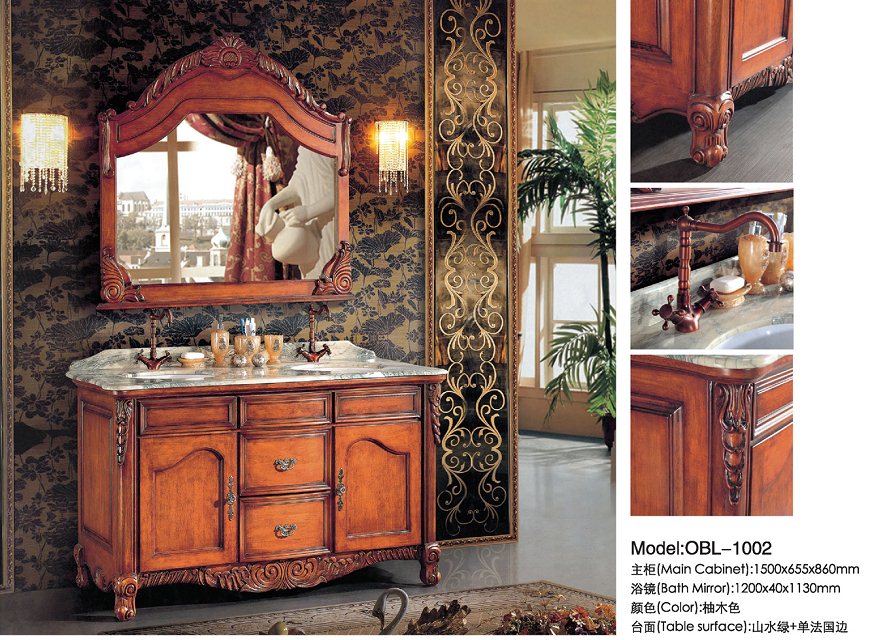 New Products
Relative Keywords
You may also be interested in:
Business Type: